I am so excited to share with you this space.
Motherhood is beautiful, but damn right exhausting.
I'm here to help you reconnect with yourself and give you practical solutions to feel more balance and joy.
Here's what I can do for you:
- You can book a session with me to get clear on what YOU need
- You can check out my Mother On Your Own Terms Workshop where I teach you how to drop perfectionism, shame and start to mother authentically
- You can grab your Free Mini Guide to Not Losing Your Shit by signing up to my mailing list here
Can't wait to meet you!
Love, Lucie xo
"Lucie, I want to say that you have a very warm, gentle and attentive energy. I felt held and save with you.
It's already so valuable to have another human who is truly listening and asking the right questions and by that creating a space for needs and desires and dreams."
- Liisa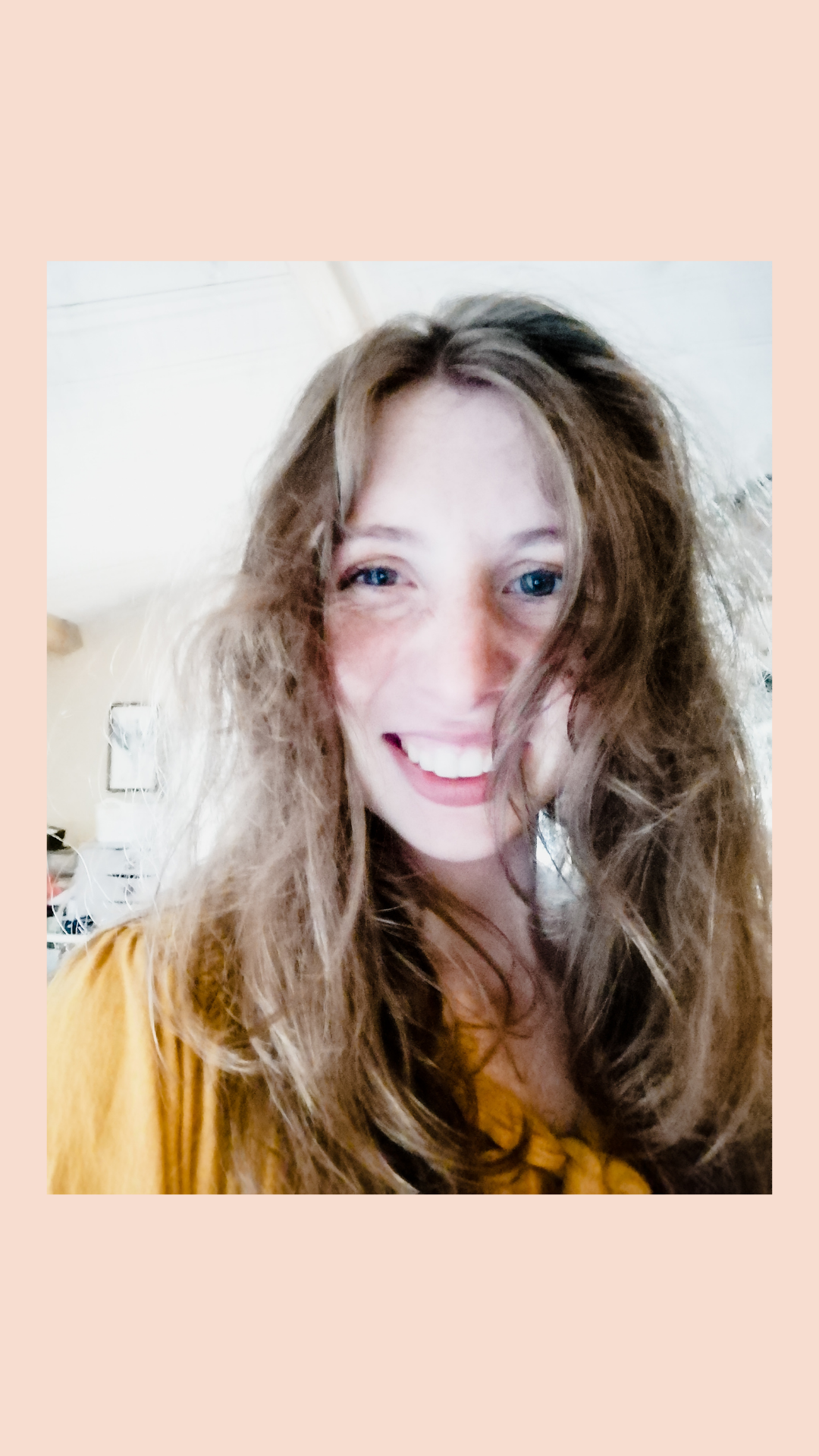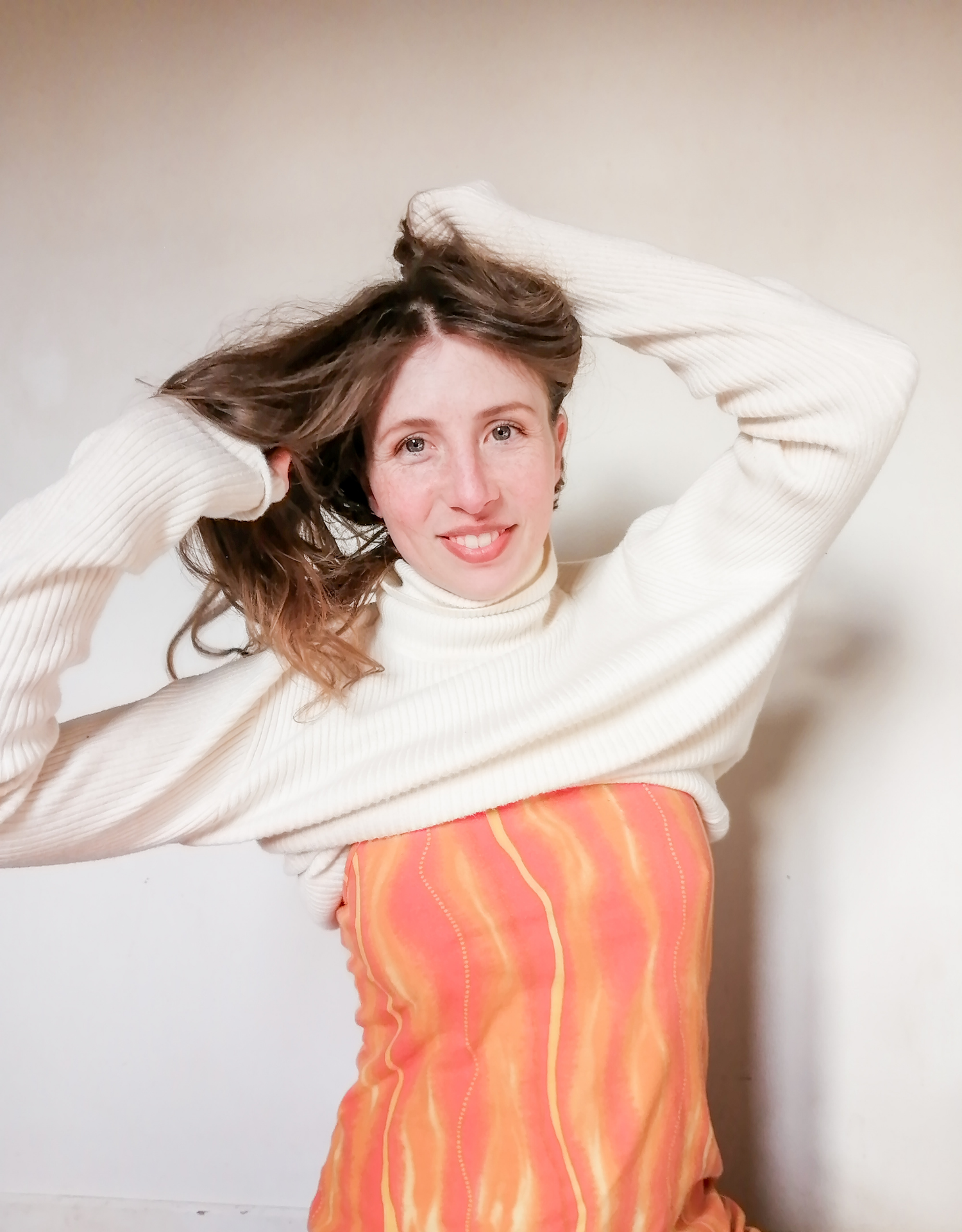 In a world where you can be anything, be yourself.
Okay, great, I hear you say – but who am I?
What is left of you after a long day of mothering?
What trace of you remains when you set your feet through the door?
Who are you when no one is around and most importantly:
How can you honour her?